Welcome to the first A-Z Online Grocery Market in Hurghada for fresh fruits, vegetables and groceries in highest quality.


Do you need
fresh fruits?
We can provide best quality fruits fresh from the daily green market or directly from farms and we offer reasonable prices.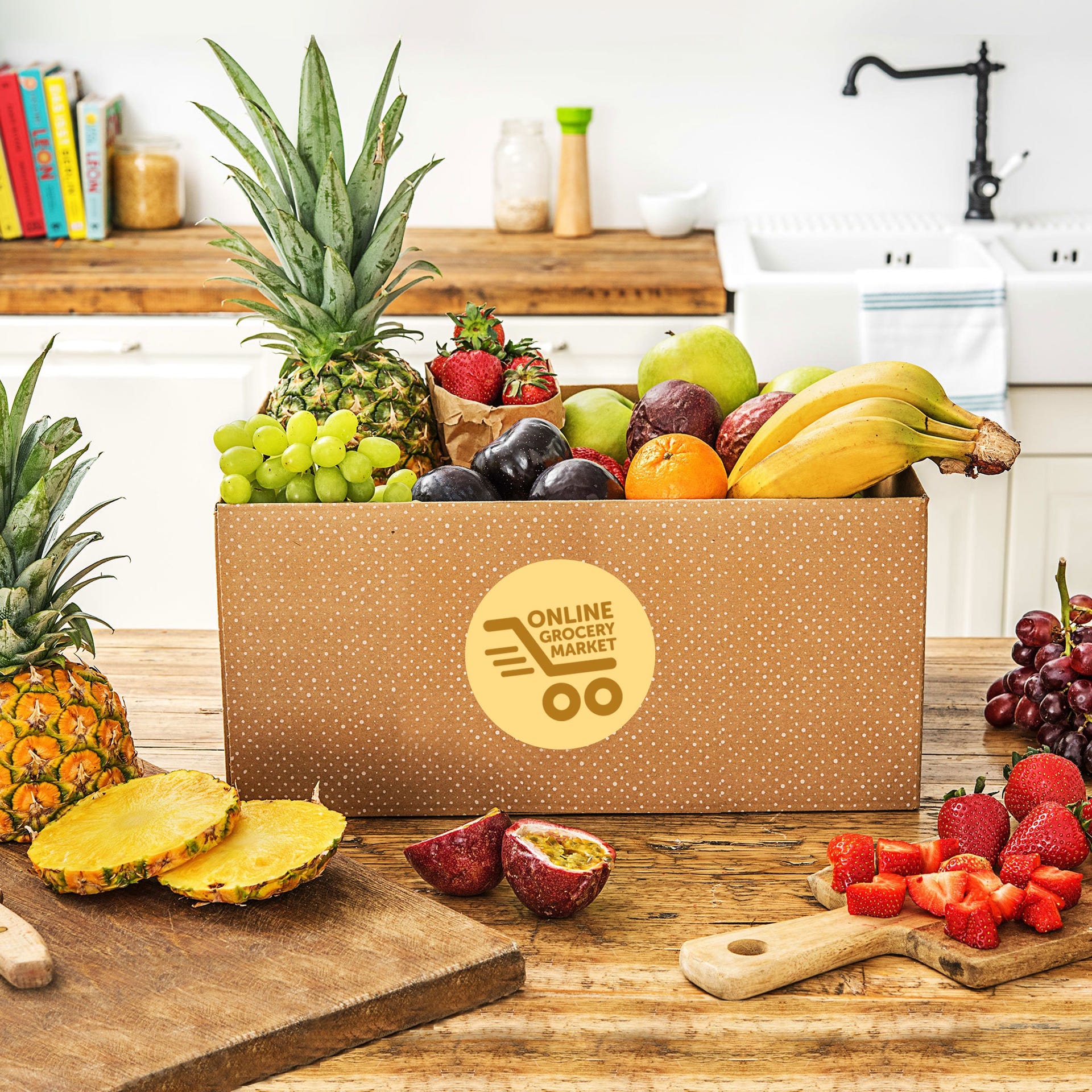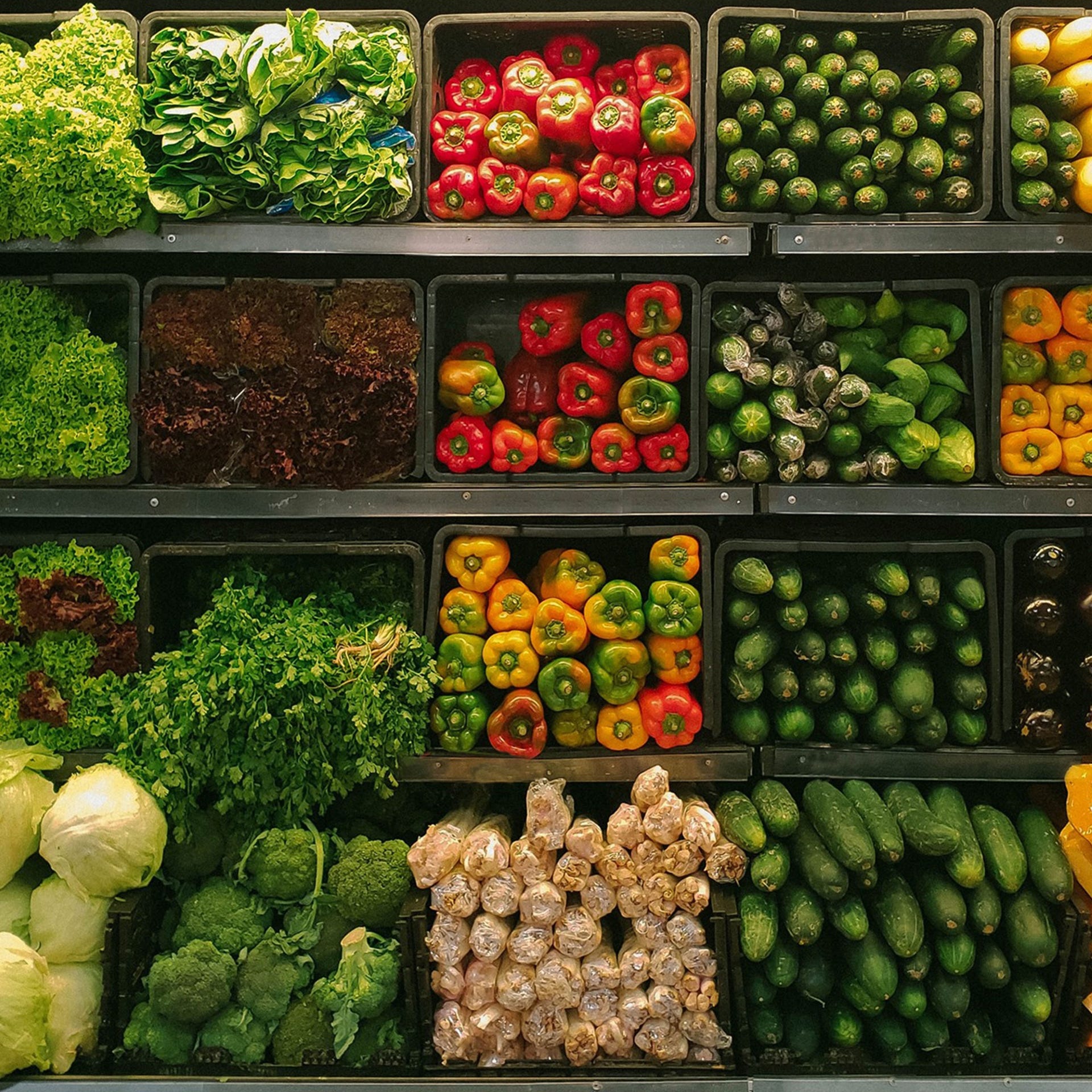 Do you need fresh vegetables?
You do not need to hit crowded markets for that by yourself. Just let us know what you need, and it will be delivered right to your door.


Do you need groceries?
Ran out of coffee or shampoo? Don't want to go out just for that? No problem, we are happy to help and get the items you want on top of your fruit or veggie order for just a tiny contribution.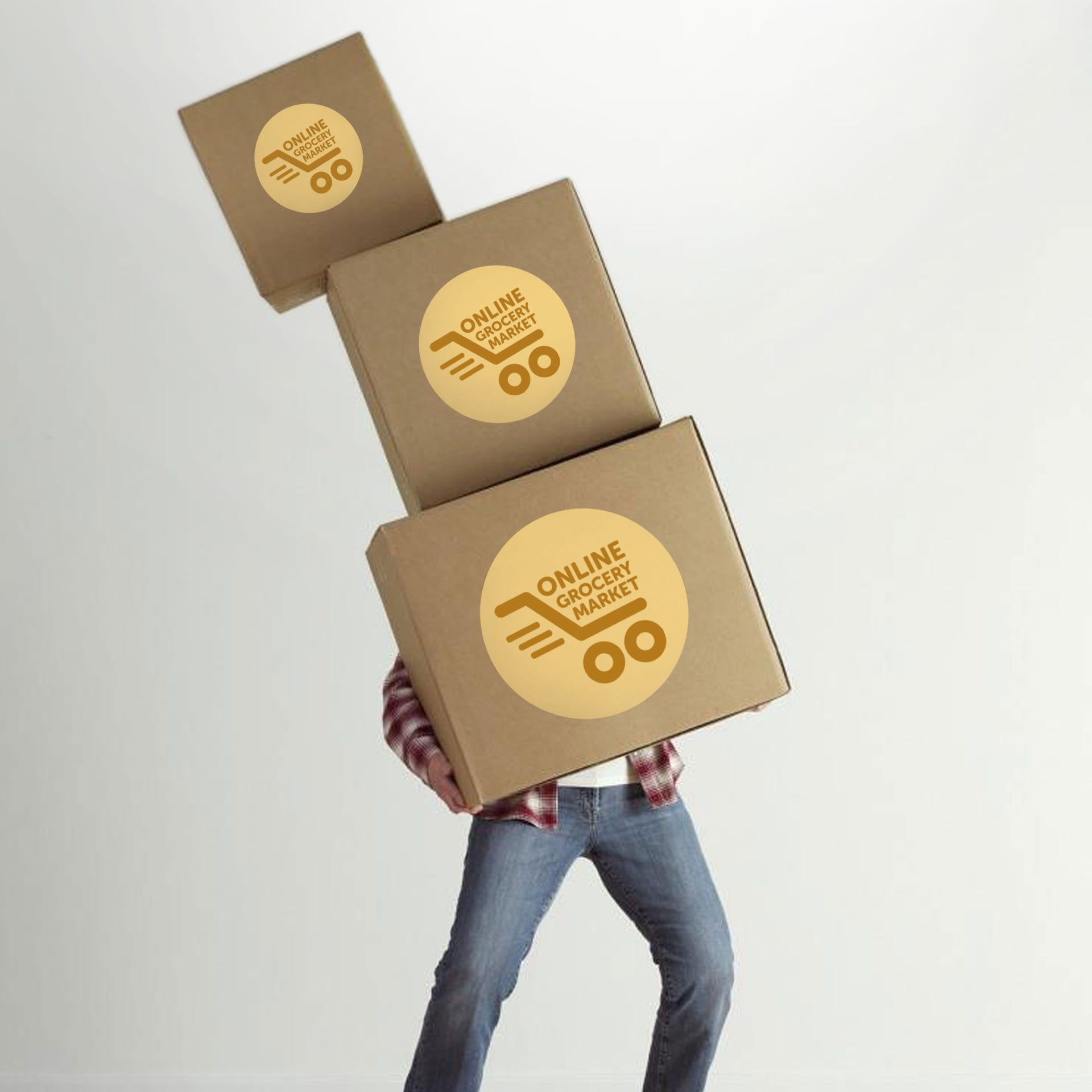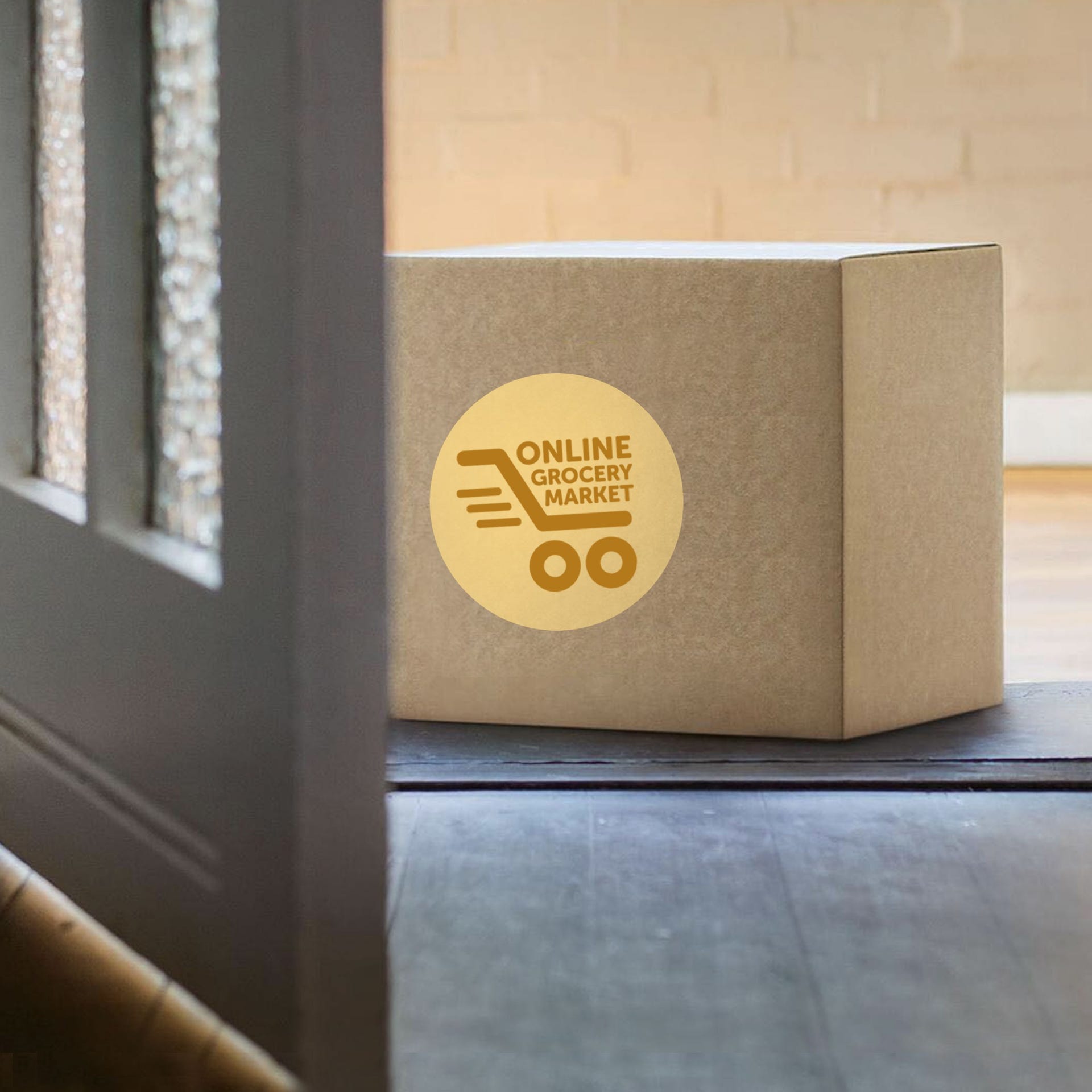 We deliver to your door
We take your order to your home. For transportation we use cars, therefore it is guaranteed, that your fruits, veggies and groceries stay in the best quality and are well protected during transport. In the area of Hurghada the delivery costs are 25 EGP. For destinations further away please contact us for the delivery prices.


Order with messenger
We established the easiest way of ordering: Just send us a message on Facebook with your wish list or write your "grocery list" on a piece of paper, take a picture and send the foto in the chat. Send us your address in the chat and – we suggest – also your phone number (in case of any emergency). We will answer you back to confirm your order and fix delivery details with you.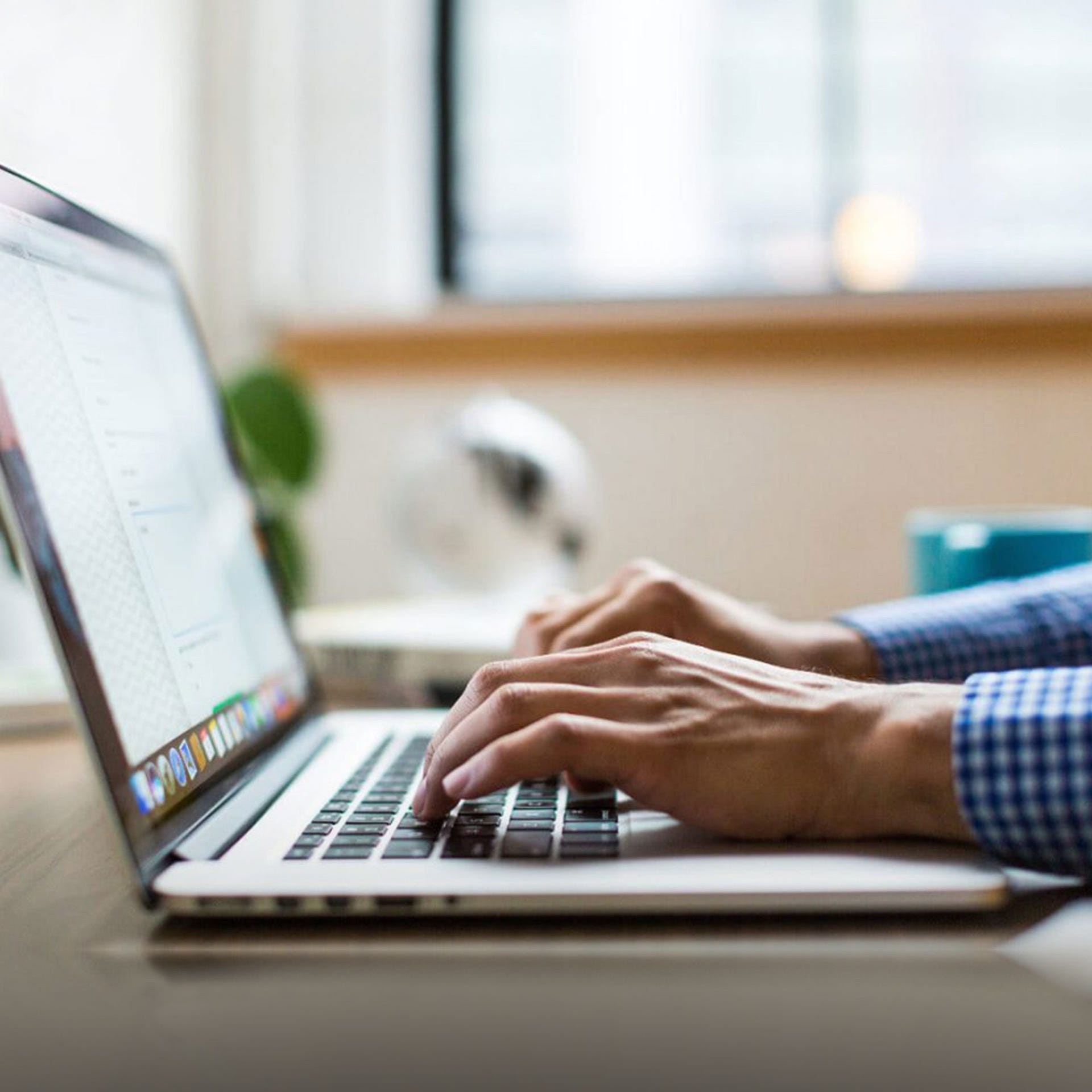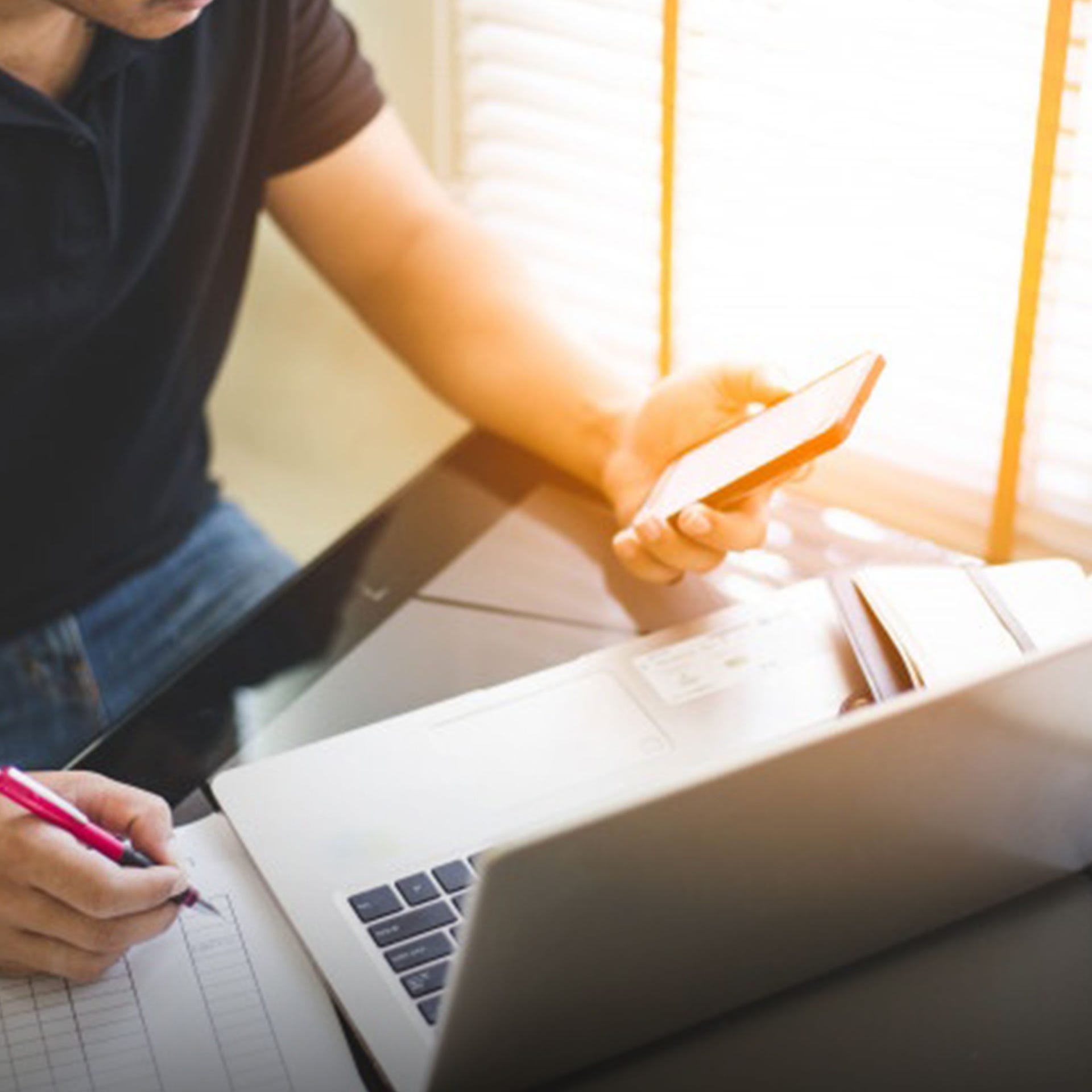 Call us
You are not a big fan of messaging and online orders? You have further questions? How about just calling us in the beautiful old fashioned way – person to person. We gladly will answer you, help out with advises or take your order.


We deliver what you need
With us you won't have a reason to go out for shopping anymore.
"Stay home, stay safeR", while we are out and working for you.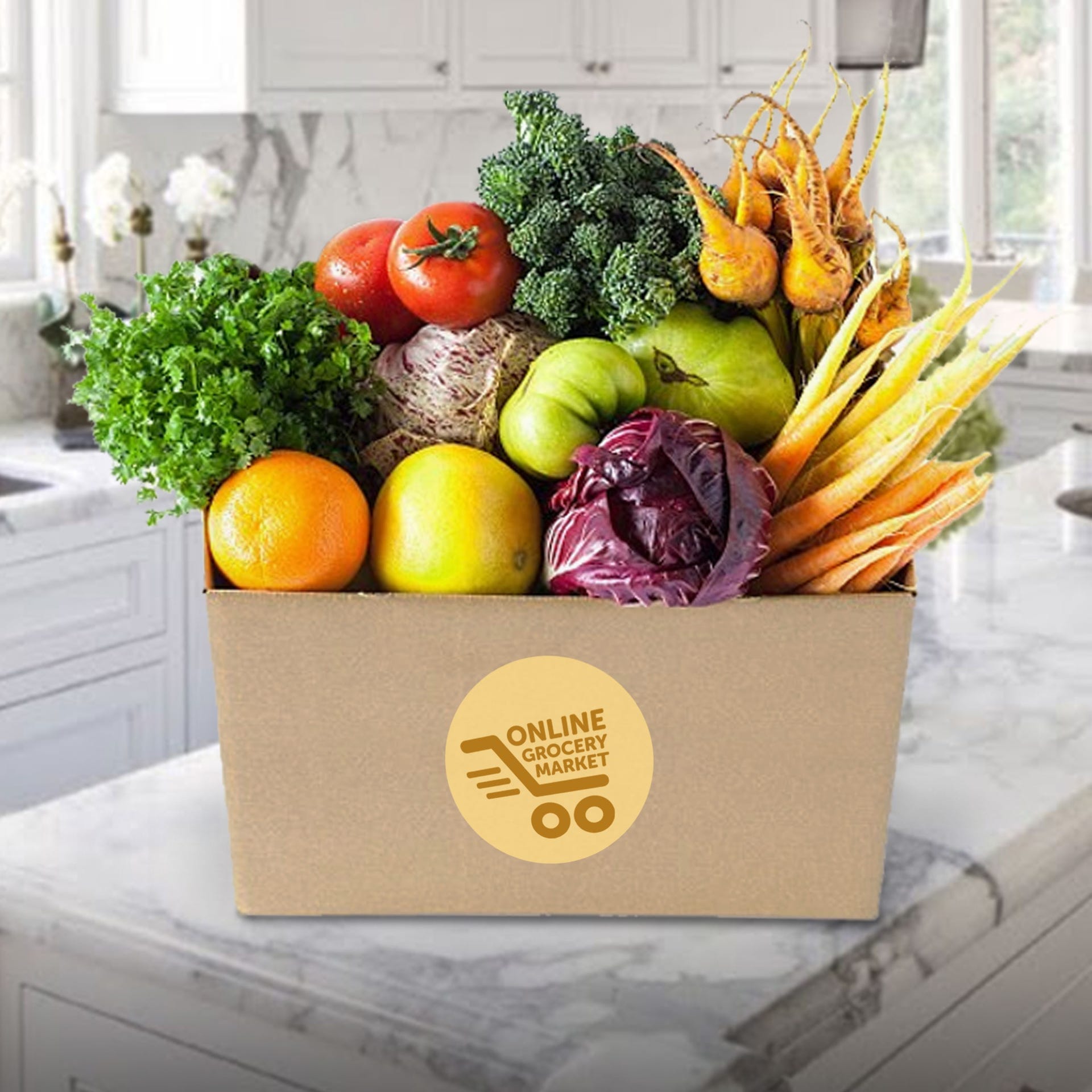 In and around Hurghada
We deliver mainly in and around the area of Hurghada. If you live in an area that is a bit further away, please contact our staff about details and possibilities for a delivery.
We love to serve you
Why you are safe with us? The founder of Online Grocery Market has an Austrian education in hygiene and health care. Our goal is not only to support you with your daily needs, but also to do it in the best way possible with highest hygiene standards and best care.